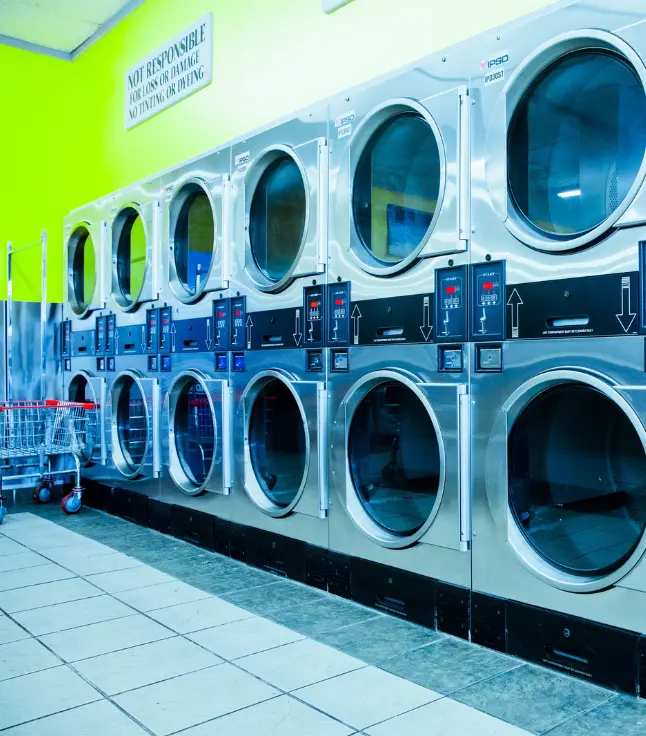 Welcome to Call Your Dhobi
Introducing "Call Your Dhobi", the premier laundry and dry cleaning service that brings the latest technology right to your doorstep. With our cutting-edge technology, we provide a convenient and efficient solution for all your laundry and dry cleaning needs. We use state-of-the-art machines, eco-friendly cleaning solutions, and expert technicians to ensure that your clothes look and feel fresh and clean.
We offer a wide range of services, including laundry, dry cleaning, stain removal, and alterations. We also offer special services for delicate fabrics and garments, including wedding dresses and other keepsakes. The best part? We come to you! With our fully-integrated Whats App Bot and website, you can schedule pickup and delivery services, track your order, and even pay online. You can also take advantage of our subscription-based services for regular, scheduled pickups and deliveries.
At Call Your Dhobi, we are passionate about providing our customers with the best service possible, and we guarantee your satisfaction with every order. With our state-of-the-art technology and commitment to customer service, we are revolutionizing the way you do laundry and dry cleaning.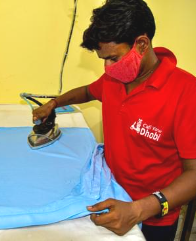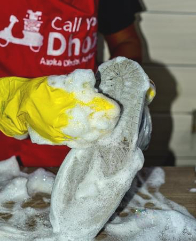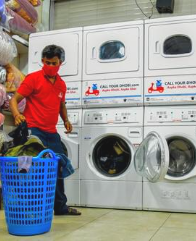 {{x.tag}}
{{x.title}}
{{y.text}}
{{counts(x.id,x.count,x.type)}}
+
{{x.title}}